When you slip behind the wheel of a 2018 Dodge Charger, you'll get the benefit of one of the best sedans on the road. Designed to exude a classic sense of style while also packing high performance under the hood, the Charger is one of the most popular vehicles in the Dodge lineup. It's also one of the most valuable.
The recipient of one of Edmunds coveted Best Retained Value awards, the Charger has impressed critics with its long-term value. Drivers who invest in the Charger can count on it to retain its value for years following their initial purchase. It's a vehicle you can count on to remain rock-solid for the long-run.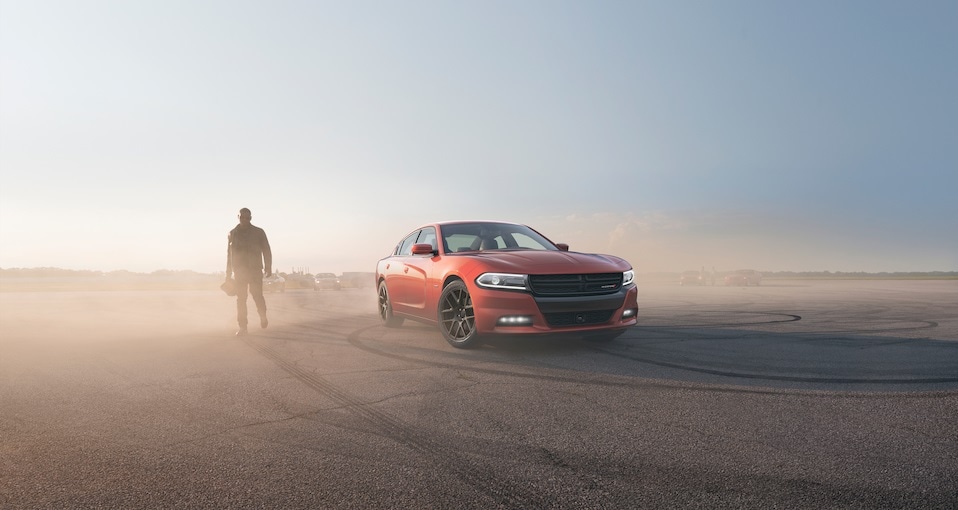 And if that doesn't win you over? There's always that style and power. With good looks that draw on classic cars and a suite of powerful powertrains to choose from, the Charger offers a driving experience that's sure to please performance-hungry drivers. Even with just its base V6 engine, you'll get 292 horsepower to draw on. And if you climb its trim tree higher? The Charger SRT Hellcat offers 6.2-liter supercharged V8 that delivers a whopping 707 horsepower and 650 pounds-feet of torque.
The long and short? The 2018 Dodge Charger is a top-tier car. If you want one for your own, get in touch with the sales team at Courtesy Chrysler Dodge Jeep Ram. The new vehicle inventory at our location in Abbeville, LA has options for the Charger and more. We'd love the opportunity to introduce you to your next new car.